Overnight Oats Promotion and Giveaway taking place now through December 31st, 2022.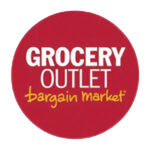 Overnight Oats Promotion
Jaclyn Creations LLC is excited to announce a free product giveaway of their simple, natural, and sustainable Overnight Oats to qualifying participants. Our amazing superfood oats are available at Grocery Outlet Inc. stores in Portland.
In order to qualify for your free product, you must have purchased our overnight oats at one of the Grocery Outlets that carry our products and answer a brief survey.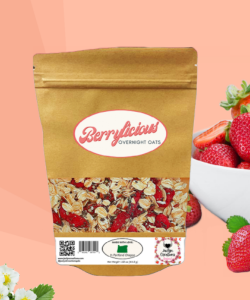 What are you waiting for?
Take advantage of the Overnight Oat Promotion and Giveaway!
Overnight oats promotion and giveaway taking place now through December 31st, 2022. Terms and conditions apply.
How to redeem your free product!
In order to redeem your free product, please upload your receipt showing the location where you purchased our products at Grocery Outlet and fill out a short survey. After your submission is reviewed by our team, we will contact you to confirm shipping details. Thank you for your support!
We will personally reach out to the qualifying participants!
Supporting our communities and providing healthy food options to promote well-being is an honor for us.
What makes our overnight oats simple and sustainable?
Jaclyn Creations' delicious overnight oats are 100% vegan and gluten-free and make life easier. With organic superfoods, our overnight oats are an excellent alternative to traditional breakfasts. Take them with you on road trips, vacations, or camping, or have them as a snack at work!
As a company, we support animal-free food consumption, reducing 73% of our carbon footprint, and promoting sustainability by using eco-friendly materials that can be re-used and recycled.
First online order save $5 and Free shipping on Re-orders over $100
Overnight Oats Promotion and Giveaway Redemption
Join our giveaway by signing into Google and claiming your free product!