Every month on the First Saturday.
Time: 11 AM (PST)

AHIMSA | YOGA & BRUNCH WELLNESS EVENTS!
"respect for all living things and avoidance of violence toward others"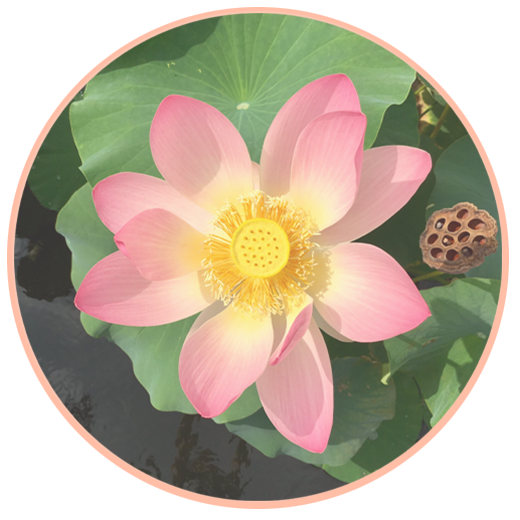 FULL BODY SCULPT & BODY CELL NUTRITION
VINYASA YOGA
SCULPT YOGA
NUTRITION
FULL BODY SCULPT & BODY CELL NUTRITION
Learn to sculpt your body with techniques to strengthen, lengthen, and tone muscles. Further your healing, by using varying yoga styles and nourishing your bodies with nutrient dense easy plant-based brunch recipes.

Yoga & Brunch Wellness Events!
|
Every month on The 1st Saturday
Time: 11 AM (PST)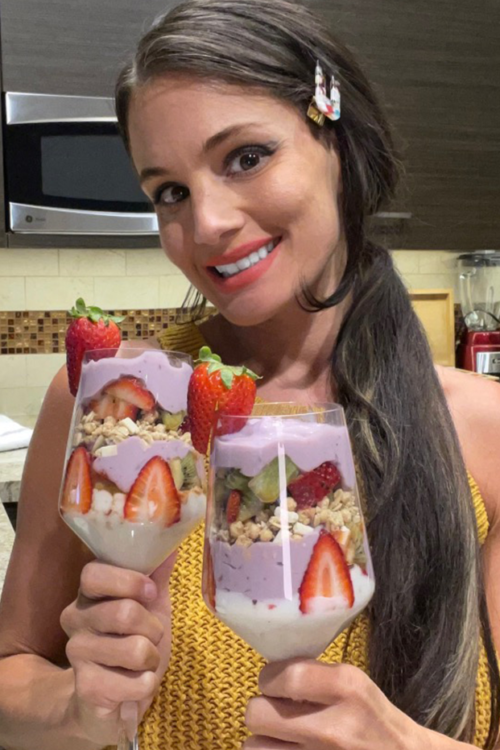 PLANT-BASED NUTRITION
JACLYN RAE
Jaclyn Rae is a vegan health consultant in Portland Oregon and lives to help her clients with strategies to make their health a priority. Her experience in nutrition is the foundation of your support as well as lifestyle integration. She provides her clients personalized plant-based recipes alongside her bio-individualized programs, educating her clients on how to live their best life.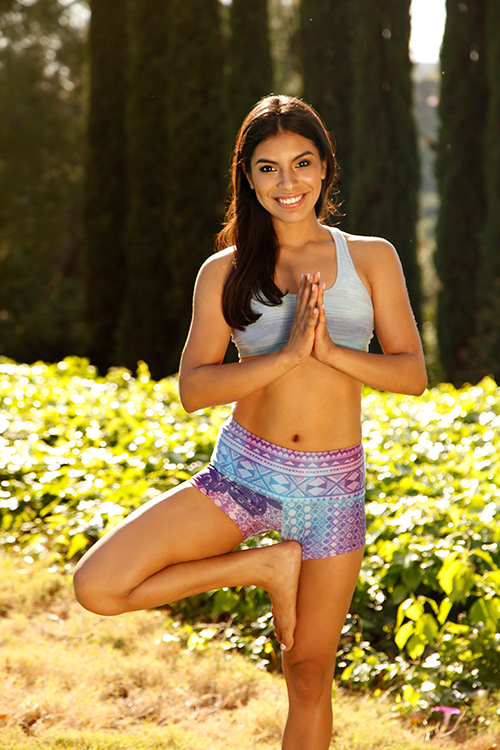 VINYASA | SCULPT YOGA

JANET MARTINEZ 
Janet Martinez, a Los Angeles native and animal lover who started teaching yoga in 2013. She fell in love with the unique practice of yoga to support her mental, physical and spiritual well-being. She teaches vinyasa and is trained to also teach yoga sculpt. Janet now spends most of her time doing animal rights activism work with the international non-profit, The Humane League to create a better world for farm animals and encourages her fellow human friends to eat plant-based to help billions of animals all around the world.
Vinyasa Yoga
Sculpt Yoga
Plant-Based Nutrition
AHIMSA
Accepting Visa, MasterCard, Discover, and American Express credit card payments as well as PayPal, Venmo, Google Pay payments, & Cash App.

AHIMSA
Full Body Sculpt & Body Cell Nutrition
1st Saturday's of each month!
Our practice will be held on a single Occasion: 
1x monthly (reoccurring)
Time: 11:00  AM (PST)