Every month on the Last Saturday.
Time: 11 AM  (PST)
Energy Flow & Restoration
Through gentle yoga stretches, increase strength, and flexibility paired with plant-based nutrition. This will enable you to gain energy flow, restoration, and stimulate your holistic wellbeing.

Online Series!
|
Every month on the Last Saturday.
Time: 11 AM (PST)
YIN YOGA
Grounding Techniques
Plant-Based Nutrition
RISING WARRIOR
Accepting Visa, MasterCard, Discover, and American Express credit card payments as well as PayPal, Venmo, Google Pay payments, & Cash App.

REGISTER!
Rising Warrior
Energy Flow & Restoration 
Last Saturday of each month!

Our practice will be held on a single Occasion:
1x monthly (reoccurring)
Time: 11:00  AM (PST)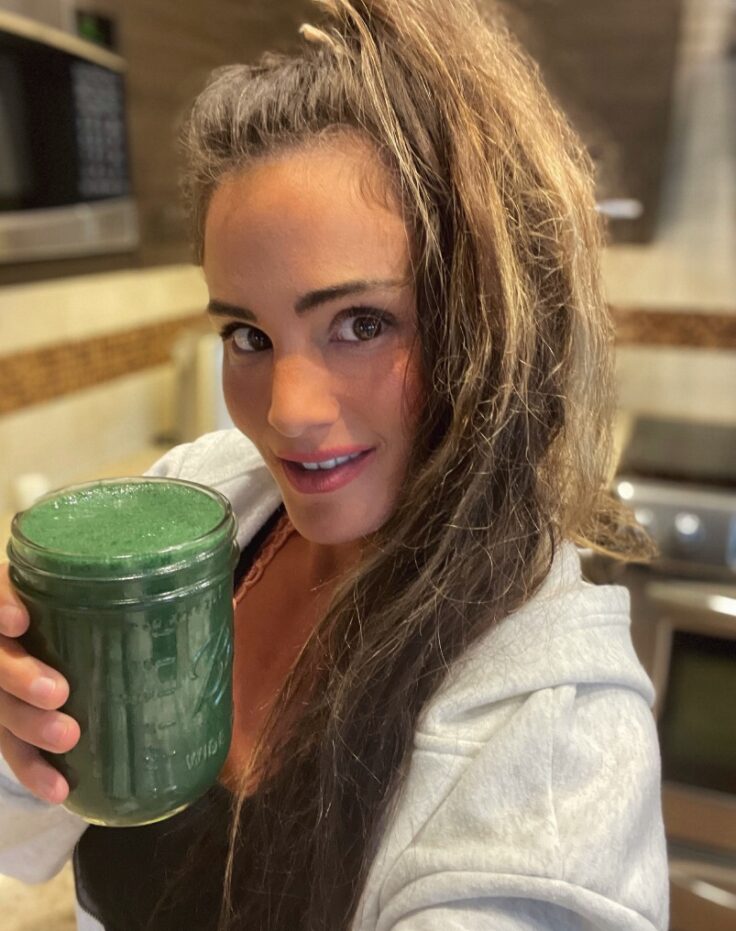 PLANT-BASED NUTRITION
JACLYN RAE
Jaclyn Rae is a vegan health consultant in Portland Oregon and lives to help her client's with strategies to make their health a priority. Her experience in nutrition is her foundation of your support as well as lifestyle integration. She provides her clients personalized plant-based recipes alongside her bio-individualized programs, educating her clients how to live their best life.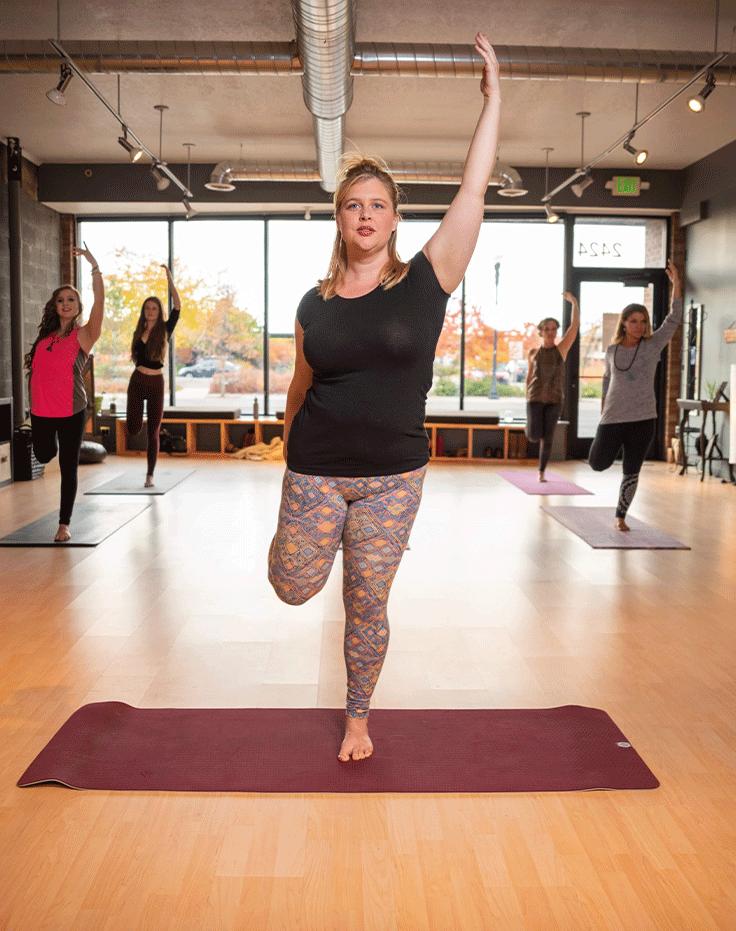 (YIN) YOGA
MICHELLE SHERIE
Yoga and meditation have provided me a method to connect to myself, my body, my mind and emotions. It supports me in connecting to a deeper sense of my Self. Activating my parasympathetic nervous system, finding grounded stillness while staying mindful of the chaos. The asana, movement and breath, burns off and lifts the angst which allows energy to come into my body. Restful poses open up space which loosens and releases aches and pains. Meditation, pranayama and nidra open the mind and senses to receive clarity, Inner Knowing and holistic healing for the mind, body and soul."