Your transaction/submission is complete.
THANK YOU FOR VISITING JACLYN CREATIONS!
A receipt/response has been emailed to you.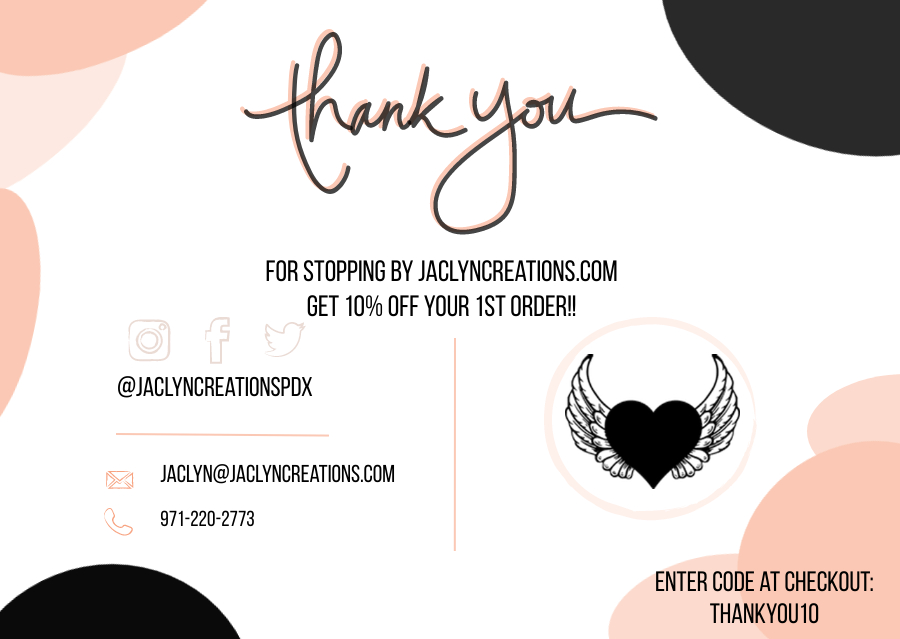 Please allow time for processing all orders. Physical products are exclusively made to order (MTO).
Update, our Covid-19 response is to bring you a positive shopping experience.
We apologize, as our processing and distribution centers are running behind so expect delays.
E: Jaclyn@Jaclyncreations.com

SUBSCRIBE
Subscribe with our email to reviece new recipes and blog updates!
LETS CONNECT ON INSTAGRAM!