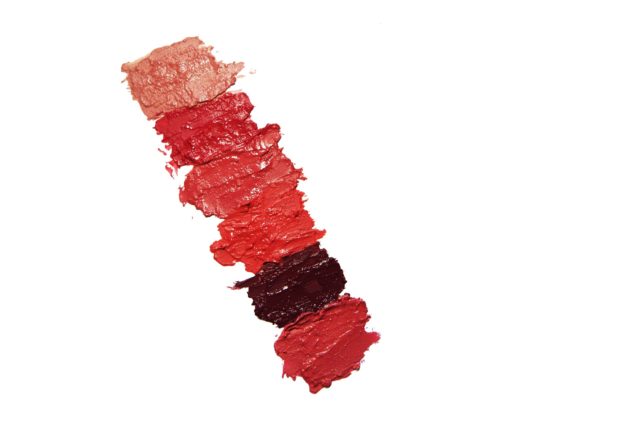 DIY Organic Raw Coconut Sheer Lip Balm
You will love this easy homemade organic raw coconut sheer lip balm! Do it yourself using, your favorite lipstick, lip balm, raw coconut oil and your favorite essential oils:
Ingredients:
1/2 lip stick (vegan)
2 tubes lip balm (vegan)
1/2 teaspoon organic raw coconut oil (cold pressed)
Your favorite essential oil!
DIY:
Scoop contents out of the (lip stick and lip balm containers). Set aside empty lip balm containers.
Combined the ingredients together in a small heat proof dish.
Place small heat proof dish in a double boiler. Or place heat safe dish into a small pot of boiling water, stirring until melted.
Add 30+ drops essential oil.
Transfer the melted ingredients into empty lip balm containers using a pipette. This needs to be done quick as the lip balm will harden at room temperature.
Moisturize your lips using your new sheer lip balm!
Healthy Living,
Jaclyn Rae
If you love this blog share it. Also, follow us on social media.