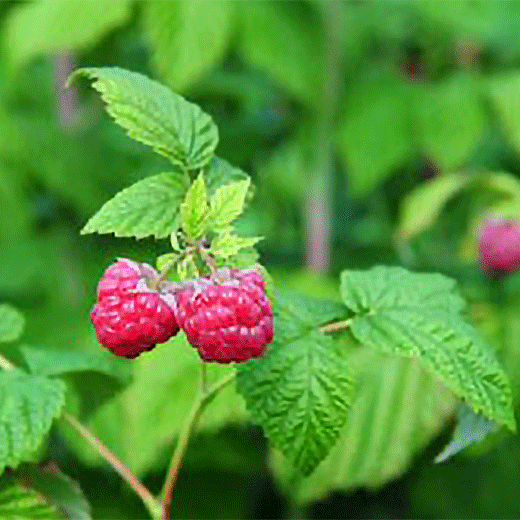 Holistic Remedies to Ease Endometriosis Symptoms
Endometriosis is a painful, understudied reproductive health issue that affects nearly 10% of women worldwide, according to the World Health Organization. Symptoms manifest in different ways however, the main concern is unbearable pain and cramping. A whole food plant-based diet has been shown to minimize discomfort, with the addition of superfoods and herbs.

Red raspberry leaf has been used medicinally to treat gut health since the 6th century and is usually available now in tea, supplement, or tincture. Red raspberry leaf contains vital nutrients such as magnesium, calcium, and antioxidants. This plant has been used for years to help ease pregnant women in labor, but it's also great for period pain. Herbalists and users have found that red raspberry leaf reduces pain and inflammation, especially during menstruation. This herb relaxes smooth muscle uterine tissue, calming the pelvic floor and reducing contractions.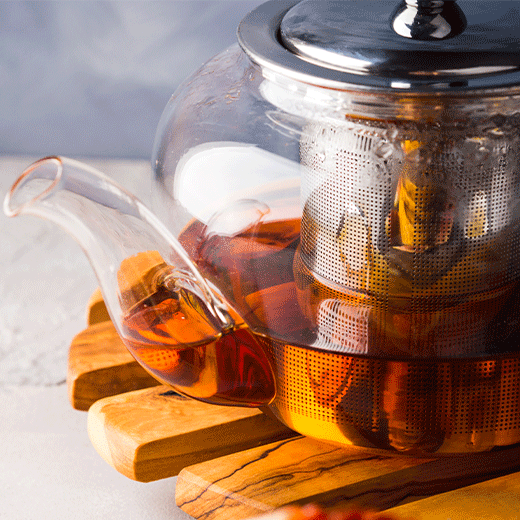 More clinical trials are needed to determine appropriate dosage and frequency however, drinking a few cups of red raspberry tea when dealing with cramping may help alleviate painful symptoms. Reducing or eliminating dairy has also been shown to ease symptoms and help with other health ailments. Plant-based milk tastes delicious and works great as a dairy substitute in tea.
Sources:
Olson, A. E., & DeGolier, T. F. (2016). Contractile activity of Rubus idaeus extract on isolated mouse uterine strips. Bios, 87(2), 39–47. http://www.jstor.org/stable/24878630

Yamamoto, A., Harris, H. R., Vitonis, A. F., Chavarro, J. E., & Missmer, S. A. (2018). A prospective cohort study of meat and fish consumption and endometriosis risk. American journal of obstetrics and gynecology, 219(2), 178.e1–178.e10. https://doi.org/10.1016/j.ajog.2018.05.034

N.a, (2021). "Endometriosis." World Health Organization, World Health Organization, https://www.who.int/news-room/fact-sheets/detail/endometriosis
Destiny Gay
Nutrition Assistant